Everyone loves a good movie night!
We love to sit on the couch with our besties and popcorn to watch a movie. Movie nights can vary, whether it's comedies, horror, or our favorite, romance.
There are so many great romance movies out there but we put together a list of the best so you won't get overwhelmed when you're trying to decide what to watch. Check out our favorites and get ready for an amazing night with your BFFs!
1. Titanic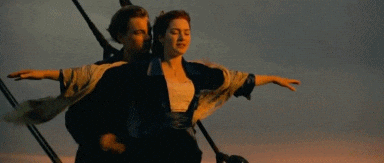 2. The Notebook
3. Dirty Dancing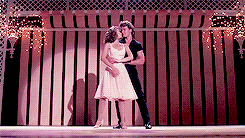 4. A Walk To Remember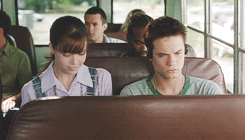 5. How To Lose A Guy In 10 Days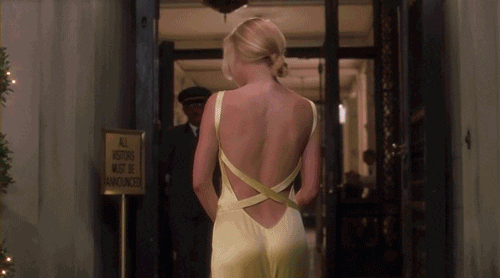 6. The Fault In Our Stars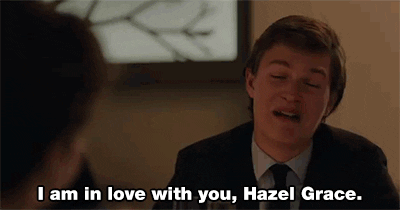 7. Love Actually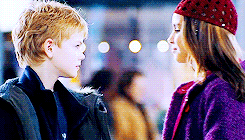 8. The Last Song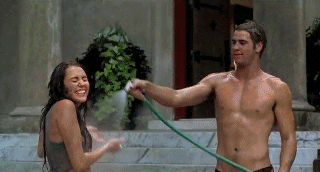 9. Silver Linings Playbook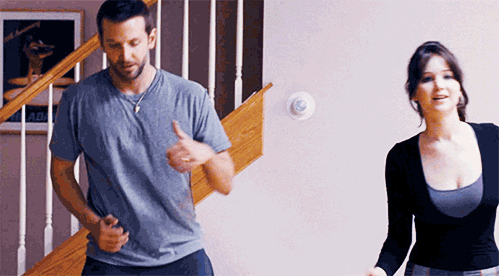 10. Grease

We are getting emo just thinking about watching these! Make sure one of your besties bring the tissues.
Ever wonder what teen movie you are? Take out quiz to find out!