Fall is finally here, kind of.
We don't know about you, but we're finding it a little tough to get into the fall spirit because of this super warm weather! Where's the red leaves, the chilly days or the frosty mornings?!
Don't worry, we've officially solved these problems and now we're sharing the solutions with you!
1. Get a pumpkin spice or fall themed drink!
There's loads of places to get a fall flavored drink. Whether it's Starbucks, Dunkin' Donuts or even your favorite local place it's sure to put you in a great fall mood!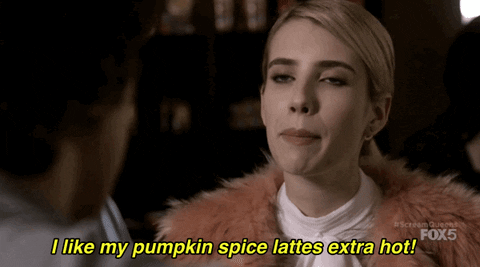 Pro-tip: try it iced if it's a little warmer out!
2. Movie night!
Round up some of your besties and have a super chill movie night. Pop some popcorn, light some fall scented candles and then sit back and relax! We recommend any Harry Potter film or the Halloweentown series!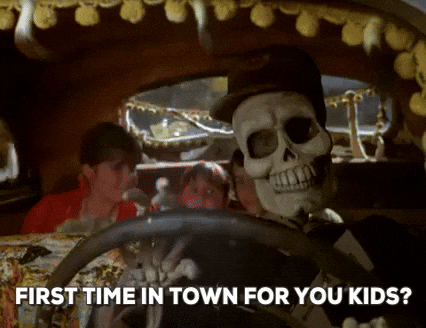 3. Break out some flannels!
Even though the weather is a little warmer than usual during this time of the year, that doesn't mean you can't rock your favorite fall look! If it's too warm to wear your favorite flannel you can tie it around your waist or even look for a short sleeved one to get you through the warmer days.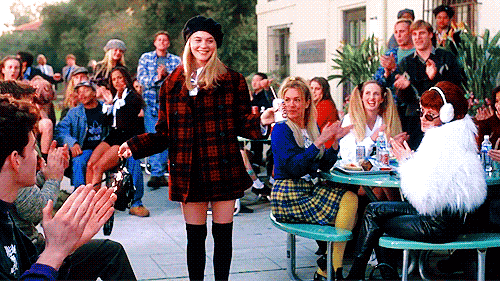 4. Halloween Treats!
Get some of your friends together and bake some Halloween treats. You can give them away to trick-or-treaters or save them for yourself!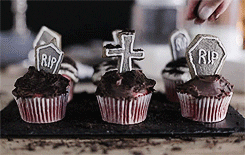 5. Paint a Pumpkin!
Head over to the pumpkin patch! Pick one that suits you and your artistic vision and then get painting! Painting the pumpkin let's it last longer than carving, and you can always carve it when it gets closer to Halloween!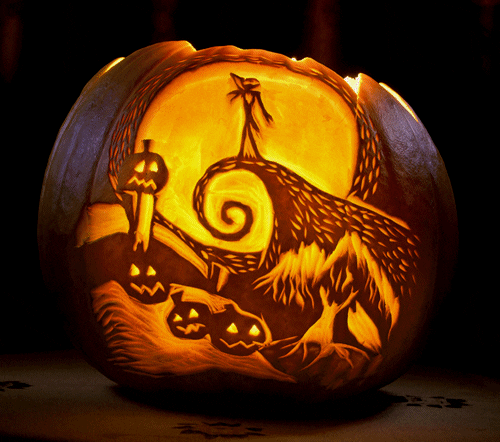 There you have it! Those are our fool proof ways to get ready for fall. What are some of yours?