Christmas is right around the corner which means your Instagram needs to get a little more festive!
The best part of Christmas is getting to see all your family and friends. The worst part is trying to find the perfect Instagram caption to compliment the perfect picture! Whether you're baking cookies or having a fabulous holiday party, we have all the captions you'll need to get the likes you deserve!
Check out our list, maybe even check it twice!
1. All the "jingle" ladies!
2. Dear Santa, define "nice."
3. Don't get your tinsel in a tangle!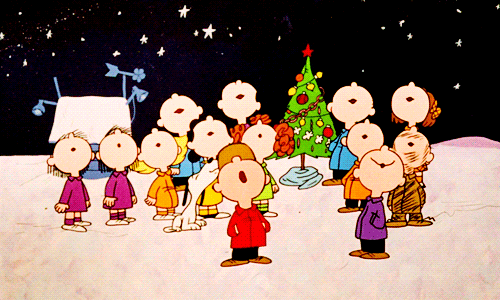 4. The best way to spread christmas cheer is singing loud for all to hear.- Elf
5. May your days be merry and bright.
6. But first… Let me take an #ELFIE
7. Ice, ice baby!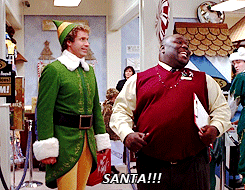 8. I've got Santa on speed dial.
9. #Sleigh
10. Have your "selfie" a merry little Christmas.
11. 'Tis the season to sparkle!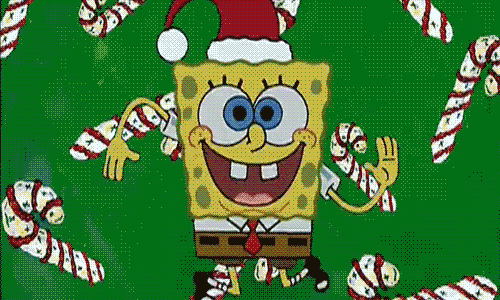 12. 1 day of coal vs. 364 days of fun… I'll take my chances.
13. Sleigh my name, sleigh my name.
14. What do you get when you cross a snowman and a vampire? Frostbite!
15. "Maybe Christmas doesn't come from a store…maybe Christmas means a little bit more."- The Grinch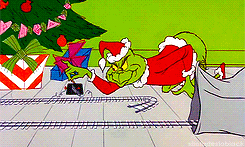 16. *Puts a selfie on top of the Christmas tree because I'm a star!*
17. "Some people are worth melting for."- Olaf
18. Candy cane wishes and Mistletoe kisses.
19. There's snow-one like you!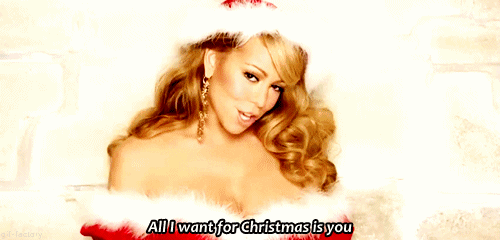 20. All is calm, all is bright!
21. Sleigh all day.
22. I'm only a morning person of December 25th.
23. Make it a December to remember!
24. It's all fun and games until Santa checks the naughty list…
25. I love you more than red nosed reindeer.